SELL YOUR HOME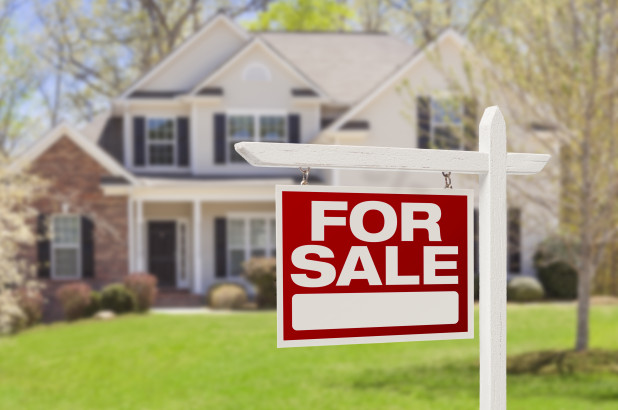 Why use Absolute Property, LLC?

Most homeowners have no idea what options are available to them beyond listing a house with a Realtor or trying to sell the house on their own and just hoping for the best.

We provide a unique alternative to listing their house on their own or with a Realtor.

When we work directly with a home seller, what we provide can not only make for a smooth transaction, but it can also add up to thousands upon thousands of dollars in savings as compared to selling a home through traditional means.

Our "out of the box" creative approach to real estate investing is a cut above the rest.

Absolute Property, LLC. VS. TRADITIONAL BUYER
Here are just a few benefits sellers have of working with APL to sell a home:
•
NO LENDING RESTRICTIONS