ABOUT ABSOLUTE PROPERTY, LLC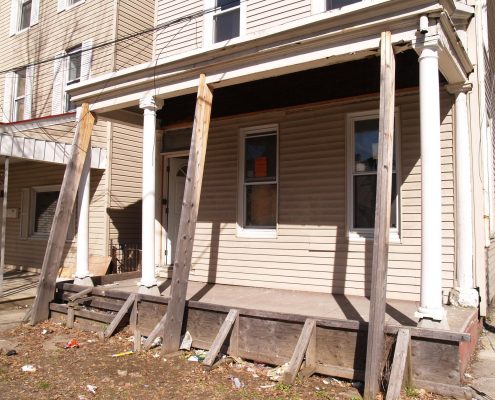 Absolute Property, LLC. is a professional, full service real estate solutions firm that buys and sells properties throughout Pennsylvania andMaryland. We specialize in buying distressed homes at a significant discount, renovate and resell them to retail home buyers and landlords.

Founded in 2018 by Richard and Jack Sealover, Absolute Property, LLC. is excited to be part of the area's rebirth and we aspire to continue contributing to the economic rejuvenation of these area's and their neighborhoods.
Since its inception, APL has passionately pursued our goal to help people in our community and surrounding areas find an answer to their real estate needs. Our organizations are proud to be an upstanding member of Southern York County and surrounding areas for years.
---
Our Mission
When a passion for real estate is combined with talented individuals who have an uncompromising drive to succeed, amazing things will happen. At APL, it's our goal to not only have a positive effect on ourselves and our families - but also to inspire,motivate and create lasting change in everyone we encounter. We will treat our clients and team members with respect at all times. One of our motto's is "How you do anything is how you do Everything." Our company will dedicate itself to everlasting education and professional growth that will make the leaders of tomorrow.

Important Facts About APL

Leading full service real estate solutions company in York County PA, specialized in buying and selling property.

Focused on providing solutions for clients and value for investors by locating and renovating distressed properties.

Our goal is to provide the absolute highest level of service and quality to our clients.